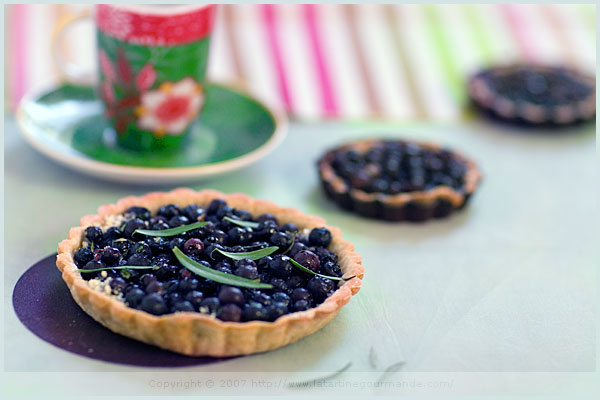 I've been eating a lot of good food lately. For example, lunch today was fresh strawberries, cucumber slices, and one of my mom's homemade crescent rolls with honey and butter.
Did you know that almost all deaths relating to hunger in the world could be stopped if just 22 countries in the United Nations would give 0.7% of their national income? In fact, 22 countries have already pledged to give and many are working towards or have exceeded their goal. But not the U.S. though it is one of the most privileged, wealthy countries in the world despite economic problems.
I think we should encourage our leaders to make good their promise. Please copy and paste this letter (minus the table) into this form and sign your name so that President Obama, or whoever reads his messages, knows how important this is. You can also help donate food personally by going to FreeRice.com, linked in my sidebar as well, and simply practicing your vocabulary or geography.
On a more fun note, go here for a cute retro kitchen created by Emily and here for some very yummy meal ideas from Courtney.